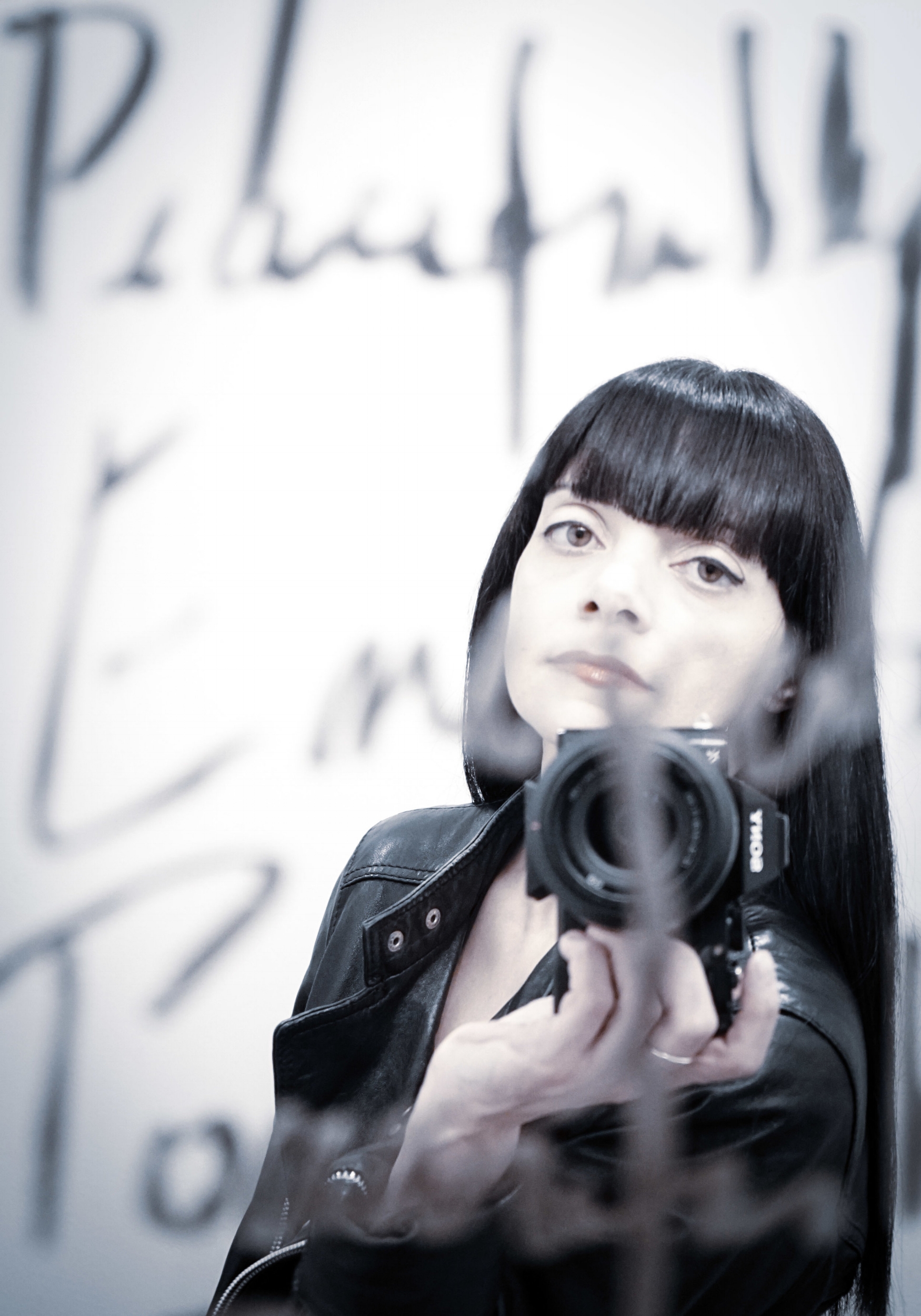 Welcome to Division7 Studio, Ava Neue's portrait, art, and commercial photography space in Vancouver, Canada.
Ava's works have been featured in several publications, as well as at curated exhibits in L.A., Berkeley, and Vancouver.
Her natural sensitivity is a gift that she applies to all modalities of photography — portraits, commercial headshots, artistic captures, or commissioned projects covering delicate topics.
Recent work includes stills photography for Hallmark's "In the Key of Love", photography for West Coast LEAF's "We Are Here: Women's Experiences of the Barriers to Reporting Sexual Assault", as well as a variety of portraiture and branding photography.
Visual influences: Irving Penn, Caravaggio, Berlin, Wim Wenders.